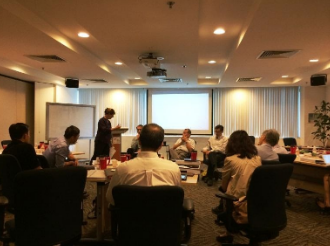 PGI pays special attention to capturing and sharing the results of its work. As a result, an abundant literature is available to public sector leaders interested in joining the effort to modernize public governance or in lunching their own New Synthesis initiative in their country.
---
A New Synthesis of Public Administration: Serving in the 21st century
This book documents the NS journey, It presents the NS framework and international roundtable reports from the United Kingdom, The Netherlands, Canada, Singapore, Brazil and Australia.
The book is also available in Danish and includes Danish case studies.
The New Synthesis Fieldbook introduces the NS exploratory cycle. International case studies from Singapore, Canada, Denmark and Finland are presented. It provides numerous examples of public transformations initiated by various countries through the lens of the NS framework.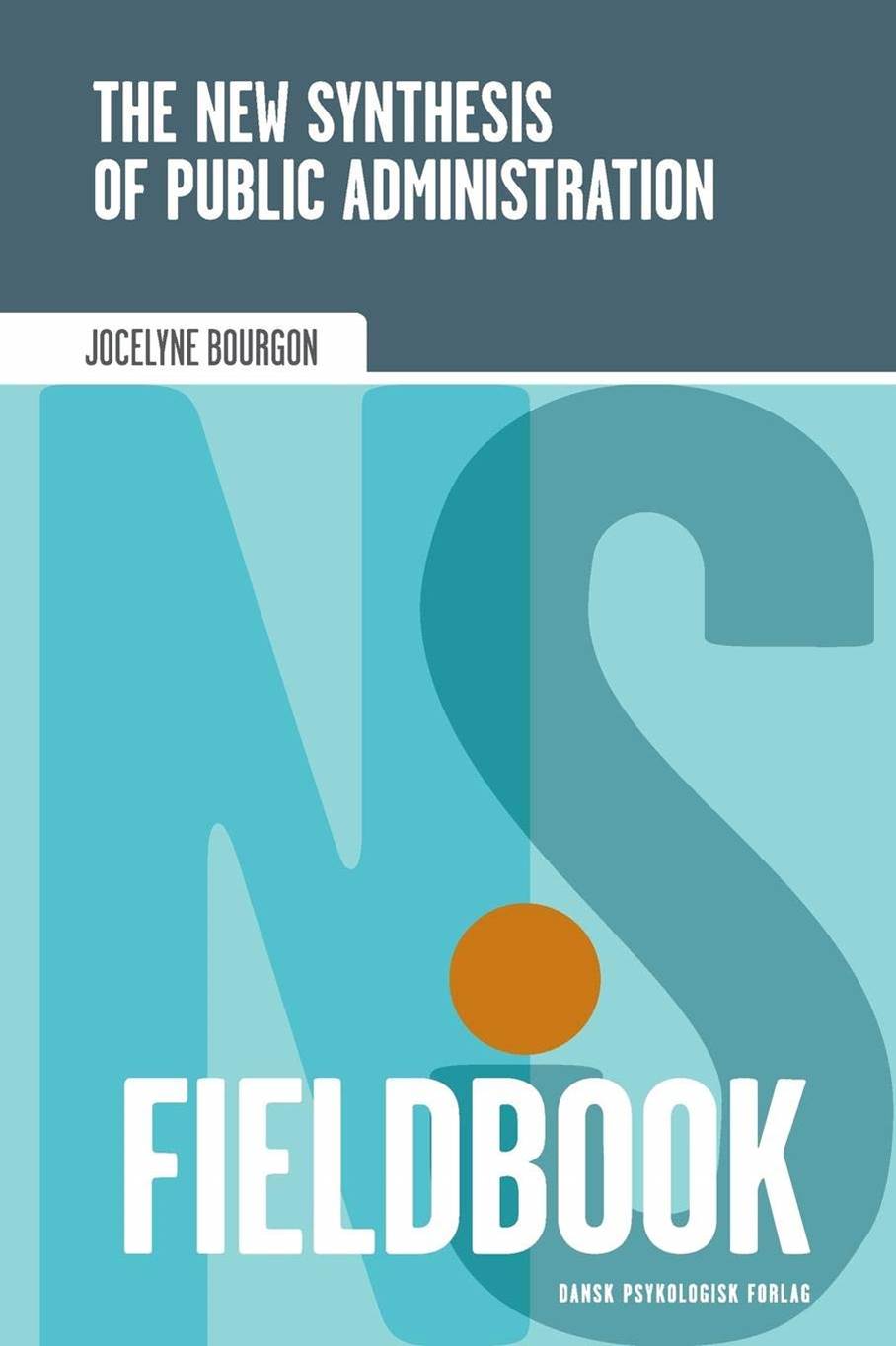 The New Synthesis of Public Administration: Serving in the 21st century
Bourgon, 2011
The New Synthesis of Public Administration: Serving in the 21st century – (Danish)
Bourgon, 2017
The New Synthesis of Public Administration: Fieldbook
Bourgon, 2017
---
Key articles and Publications
Scholarly articles and periodic publications also capture PGI's work and ideas about public governance public innovation and public policy challenges:
Link for selected articles
---
Only Available on the PGI Website
PGI periodically publishes its work in progress. This material is used to prepare NS workshops and may ultimately be used in future publications: