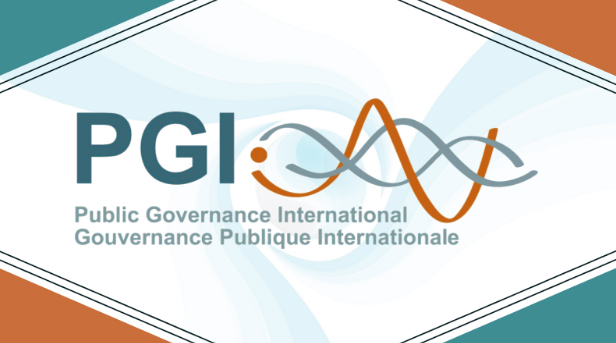 Public Governance International (PGI) was created in 2009. We are dedicated to building the capacity of public institutions, public organizations and public sector leaders to face the challenges of serving and governing in the 21st century.
We work with a variety of international partners at the national, regional and municipal levels to capture insight, generate and test ideas that work in practice in a diversity of contexts and circumstances.
We are the host organization of the New Synthesis (NS) Initiative; a collaborative international effort launched to explore the new frontiers of public governance to modernize public administration in theory and in practice.
Learn More about the New Synthesis
---